Medium Withered Propagation Petal Necklace in Green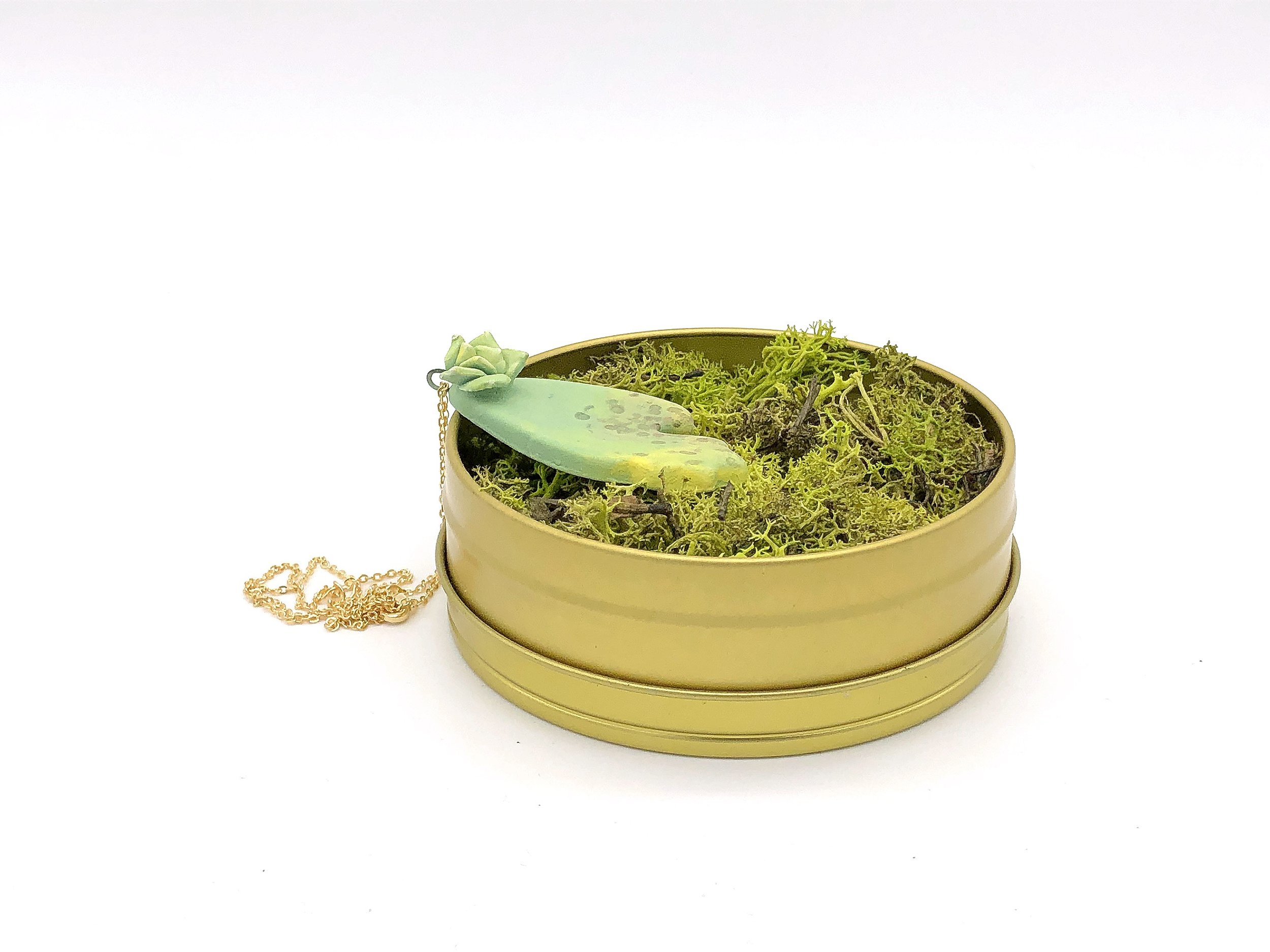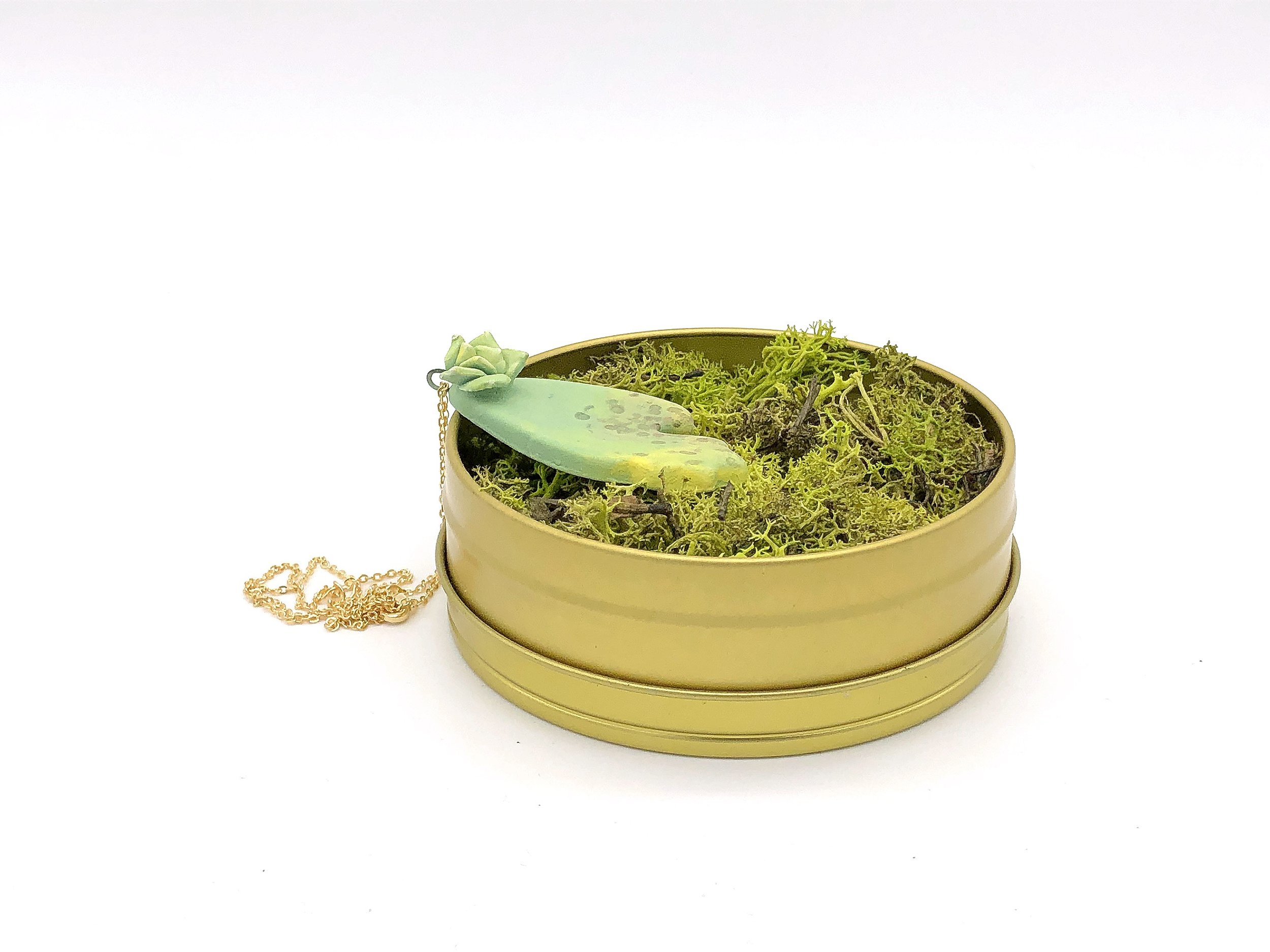 sold out
Medium Withered Propagation Petal Necklace in Green
This little Propagation necklace is sure to delight! It's sure make a big statement! Show you plant love to the world!
Chain is 100% hypo allergenic. It is 18"
Each one of my pieces is a one-of-a-kind hand sculpted work of art. I create them by using slab, pinching, and molding clay techniques. Each petal is sculpted one by one and attached together to form the baby succulent. The piece was then slow dried bisque fired, glazed and fired to a high temperature to melt the glaze to the surface.

Please note- I am a one woman show, I do everything in my power to create quality works, and take photographs to best represent the works, but I am not a photographer, so the color, while is as accurate as I can possibly make it, may be ever so slightly different on your screen than in real life. This may be due to my aforementioned photography skills and varying computer screens. But I promise, each piece is a one of a kind labor love, time, and thoughtful craftsmanship and is represented as accurately as possible.
Picture in hand is for scale, The color may not match, but the size will! :)